I've had a lot of fun with this photo challenge over the past few weeks and I'm happy to share my favorite shots of spring for the finale! Unfortunately my backup drive crashed (with all my files!) and I haven't found a way to extract them yet so I have to work with what I have on my laptop which is mostly pictures taken the past few days up here in Tulsa.
My parents have 10 acres out here in Tulsa and it's just stunning. Green grassy fields, a large pond, a barn for the horses.... Seriously gorgeous countryside. This is my first time to this house since they moved in a year or two ago (it use to by my grandparents on my Dad's side) and now I no longer hate Tulsa. Seriously, this place totally changed my mind. Tornados still freak me out though and the bugs here are HUGE so I don't see myself ever calling Oklahoma home. However, it's really great to get away, see my family, and actually have things to do here!
Spring is definitely in the air in Oklahoma. The few days spent here were overcast and occasionally sprinkling rain which meant less bug attacks and wonderful cool weather! I spent most of my time outside either riding horses, taking care of chickens and ducks, taking pictures, or hanging out with my mom's dogs. I can't wait to someday live in the countryside.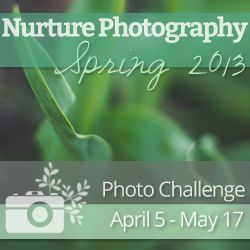 I just got back to Vegas a few hours ago and look forward to showing you guys around my parents place as well as sharing my time with Kris during his visit. Have a fantastic Friday!